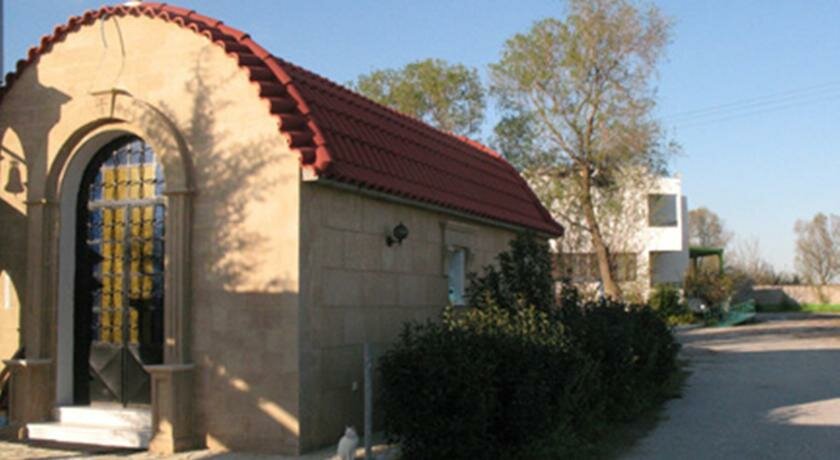 Weddings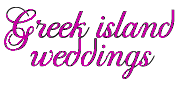 The hotel has its own Church within the hotel grounds and we are able to offer weddings and vow renewal services.
We will be happy to organize the ceremony under your guidance and fulfill the wedding of your dreams! The following documentation is required 30 days prior to the wedding date, which must have been translated by an authorized representative of the Greek Embassy:
Local Authority Permission & Certificate of non-impediment
Originals of full birth certificates
If previously married and divorced the "Decree Absolute" is required
Copy of the passports
Please note that each document should also be accompanied by an apostle from your government's foreign office.  (This is a legalization certificate, which confirms that the signature, seal or stamp on each document is genuine).
Moreover, we provide herewith an indicative wedding package:
Wedding Package
A dedicated consultant
Legal, License Paperwork Requirements
Civil or Religious Ceremony outside of the Hotel's Church 
Bridal Bouquet
Bottle of Champagne & Greek Wedding Sweets after the ceremony for the bride & groom
Music (taped) during the ceremony or live international and Greek music available
Blessings by a Greek Orthodox priest
Romantic wedding gift
Wedding cake
Breakfast in bed the following morning
Additional Available Services
Brides Hairdressing and Make Up
Nail Care or alternative treatment in the hotel
Decoration of Wedding Location with flowers of your preference.
Video shooting of the ceremony
Photographer
Innovative ideas for cocktails before or after the ceremony
Ideas for "thank you" gifts for your guests
For more information please contact with our Hotel desk.